English authors in Malaga please contact me for details about the local events. If you are an accomplished author or contemplating your first novel, you are welcome to attend the events. There's nothing fancy about the events, no need to dress up or worry about first impressions. Casual and relaxed is the theme.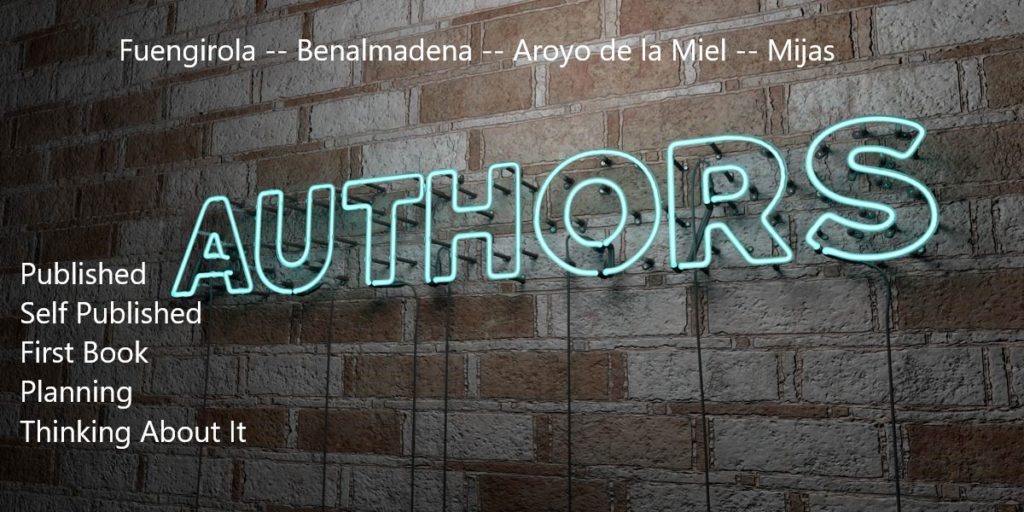 Self-published, traditionally published, or contemplating a novel. This is an opportunity to get to know other writers at all levels of the craft. Relax and enjoy. Mix and meet. Have a beer or several and a brandy with a coffee if you like.
Contact me to find out when and where the next meeting will be or subscribe to the newsletter to be informed of upcoming events.
@markbertrand on Twitter